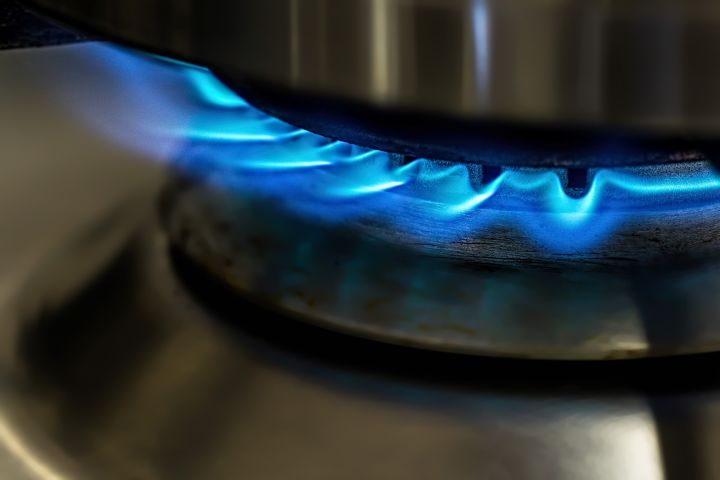 On January 1, 2018, the technical regulation TR EAEU 036/2016 On requirements for the gaseous fuel came into force in the Eurasian Economic Union.
The technical regulation sets the mandatory safety requirements for liquid hydrocarbon gas with respect to the processes of storage, transport and sale thereof in order to ensure free circulation in the Customs Union. It determines the conformity assessment process and rules of the EAC marking.
The attestation of conformity with the requirements of the technical regulation TR EAEU 036/2016 takes place through the EAC Declaration. The following documents are required:
test reports
general information (name, brand, field of application)
ISO certificate
contract of sale
proof of quality
The EAC declaration will be valid for 1 to 5 years depending on if it is a single delivery or a series delivery.
The products certified according to TR EAEU 036/2016 have to be marked with EAC conformity marking before market launch.