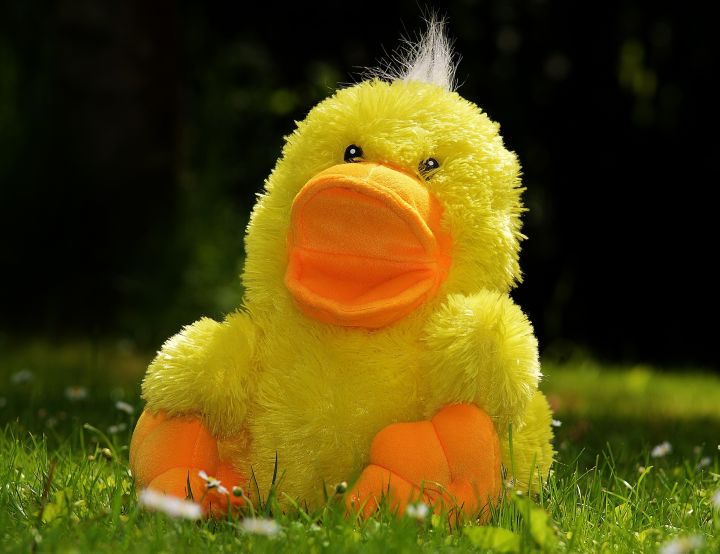 On September 4, 2020 a regular meeting of the Council of the Eurasian Economic Commission took place, at which it was decided to supplement the plan for the development of technical regulations of the EAEU by amendments to Technical Regulations TR CU 008/2011 "On the safety of toys".
The proposed innovations include amendments of the terminology used in technical regulations and the inclusion of requirements for new types of toys, for example chemical ones. In addition, the requirements for magnetic flux indicators, electromagnetic field strength and toxicity index are revised.
For the import of toys and other types of commodities, a certificate or declaration of conformity must be presented to the customs authority, which states that the imported products comply with the technical regulation. The certificate of conformity takes the form of an EAC certification.