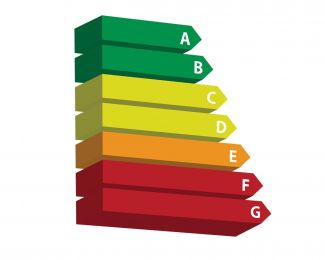 On 25 November 2020, the decision of the Eurasian Economic Commission (EEC) No. 146 of 17 November 2020 was officially published.
This decision establishes the transitional periods for the entry into force of the technical regulation TR EAEU 048/2019 On the energy efficiency requirements for energy consuming appliances.
The TR EAEU 048/2019 is to come into force on September 1, 2021.
After the entry into force of the regulation, it is not allowed to sell products certified according to the national legislation of the member states of the Eurasian Economic Union (EAEU).
It will be possible to sell products with national certificates of conformity during the transition period, but not longer than 2 years, i.e. provisionally until September 1, 2023.
Similar transitional provisions are laid down for the sale of products that were not subject to mandatory conformity assessment before the entry into force of TR EAEU 048/2019. Within 2 years such goods can be produced and sold without certificates / declarations.