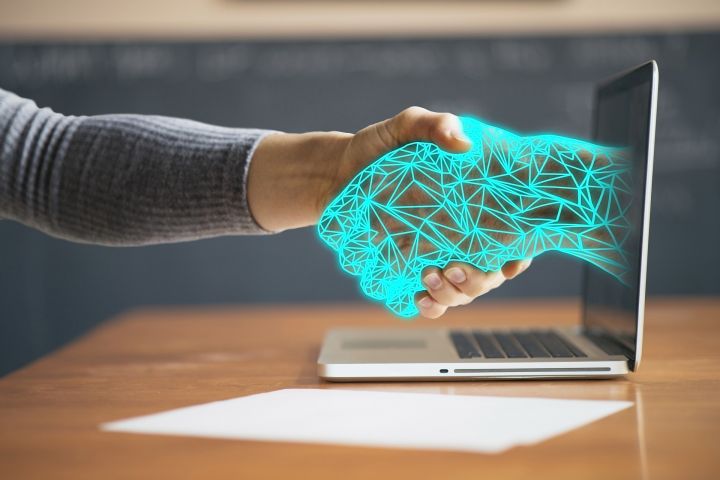 The Hague Convention of 5 October 1961 Abolishing the Requirement of Legalization for Foreign Public Documents regulates the use of an apostille between member states or contracting states of the Convention. The E-Apostille process was initiated by the 2006 Hague Conference and the United States National Notaries Association in line with the needs of technological development.
An e-apostille means that the authentication of foreign public documents is carried out electronically and not in paper form. The E-Apostille has a secure electronic signature and date. The validity of an E-Apostille can be verified online at an official e-Registry where the identification number of the e-Apostille can be found and proved.
This is intended to prevent forgeries in official document traffic. The process is considered safer, faster and more environmentally friendly. As of 2021, 41 countries are implementing E-Apostilles, including most states in South America and some US states. Latvia, Colombia, Armenia and Belgium offer exclusively the e-Apostille. Russia has prepared a draft decision for the E-Apostille procedure in 2020. However, this procedure has not yet entered into force.
Germany has not yet introduced the E-Apostille and does not accept E-Apostille either. Even during the Covid pandemic, all certifications with apostilles were processed in paper form. Therefore, the documents intended for Germany must be provided with an apostille in paper form.
Although Turkey issues an apostille electronically, the PTT in Turkey is the intermediary company that handles the procedure. Currently, electronic apostille is only issued for criminal records and court decisions in Turkey. The documents for which an E-Apostille is processed by the Ministry of Justice and the Ministry of Interior are transmitted electronically via PTT. Thus, the applicant can access these documents from anywhere in the world.
For this reason, it is important to consider the form in which the apostille must be presented in the country of destination. If in doubt, we recommend that you check with the competent authority in the destination country whether an E-apostille is accepted. Schmidt & Schmidt will be happy to provide you with the desired apostille from more than 140 countries.