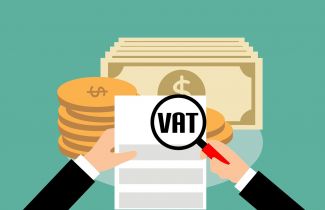 The 3% reduction of VAT to 16% introduced by the German government as part of the economic stimulus package to combat economic damage caused by the Corona crisis will end at the end of this year.
From January 1st, 2021, the standard tax rate of 19% will once again apply to the services provided by Schmidt & Schmidt OHG. The tax will be paid in full to the state. We will adjust our billing accordingly. If applicable, you will receive two invoices in January. One invoice with the services from December with a 16% VAT, and another one with the services from January with a 19% VAT.
For more information on the temporary reduction of VAT, please visit the website of the German Federal Ministry of Finance.