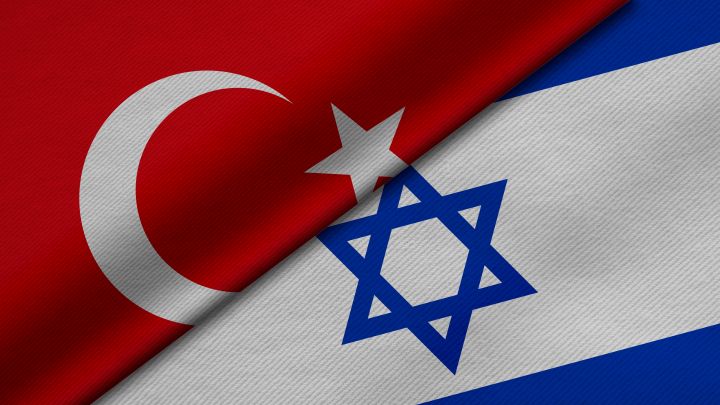 Very often the question is asked, if it is possible to get apostille on one document for two countries at the same time?
This question arises for various reasons. For example, one day our client had to get a job in one country and register a marriage in another country almost simultaneously. Although time was short, the project was successfully completed.
It also happens that you want to put an apostille for two countries at the same time, just in case. For example, you know that you often have to visit Germany and Turkey for work and will play it safe if you have to submit documents to the authorities of one of these states in the future.
So, at first glance, it is impossible to put an apostille for two countries on the same document. Such a procedure does not usually exist. However, there is no reason to despair. In most cases, this problem can be solved successfully.
The Hague Convention of 5 October 1961 Abolishing the Requirement of Legalization for Foreign Public Documents is universal. If you put one apostille on your document, then not two or three, but all states that have ratified the Hague Convention will accept it without any problems. There are of course exceptions when individual states, for political or other reasons, do not want to accept documents issued by a particular country. For example Germany, Austria and Greece does not recognize the Uzbek apostille. The same Germany and Austria, as well as Finland refuse to accept the apostille from the Philippines. Well, in Spain, for obvious reasons, it makes no sense to submit documents apostilled by the authorities of Gibraltar.
But this, fortunately, still happens infrequently. Therefore, you can easily present your apostilled document one by one in an unlimited number of countries.
Sometimes circumstances develop in such a way that a document must be submitted simultaneously in two different countries. Or not at the same time, but in one of the states it must be deposited. This happens too. Some universities, for example, require that they keep the original of your previous education document until you graduate. What to do in this situation?
The most obvious way out is to submit the original in one country, and a notarized copy with a sworn translation in another. The main thing is to clarify in advance in the organization that requires documents whether this option suits them. If so, we will be happy to help you do it.
For a number of countries in our time, another option is possible. Those states that have launched the issuance of an electronic apostille allow it to be simultaneously affixed to a digital document, while legalizing the "paper" original with a traditional stamp. You can submit a digital document with an electronic apostille to a state whose official bodies support such a system, and a "paper" document to a country where it has not yet been launched. It can be predicted that in the near future, digital apostille will become a reality in most countries of the world. In the Russian Federation, this system is currently in its infancy.
Thus, although formally there is no special procedure for affixing an apostille for two countries, in fact this problem can most often be solved. It is enough to contact us and describe your situation, and we will try to find the best solution for you.