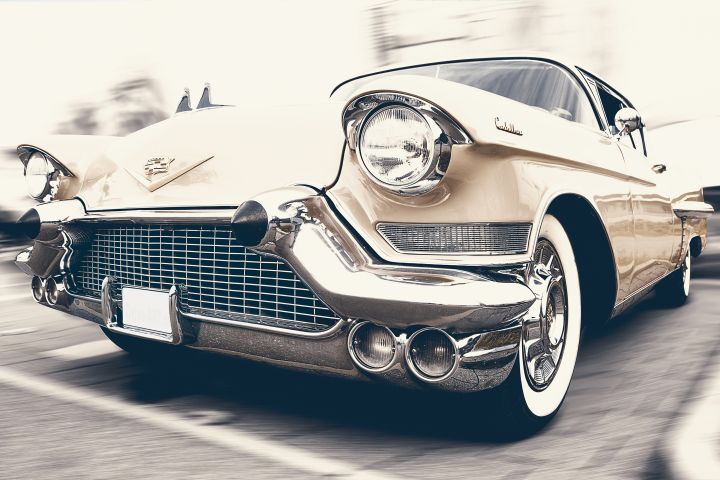 On October 5, 2020 the decision of the Board of the Eurasian Economic Commission no. 118 of September 29, 2020 was published. This decision contains the list of revised norms of the technical regulation TR CU 018/2011 On safety of wheeled vehicles.
The national norm of the Republic of Kazakhstan ST RK 1863-2008 has been replaced by an updated norm with the same name and the same number. The norm specifies safety requirements for color graphics, license plates, lettering, special light and sound signals for special vehicles: buses, cars and motorcycles.
As a reminder: the requirements of the technical regulation TR CU 018/2011 apply to all motor vehicles on wheels intended for use on public roads, to chassis and individual parts which may affect the safety of the vehicle. The technical regulations have been in force since 1 January 2015.