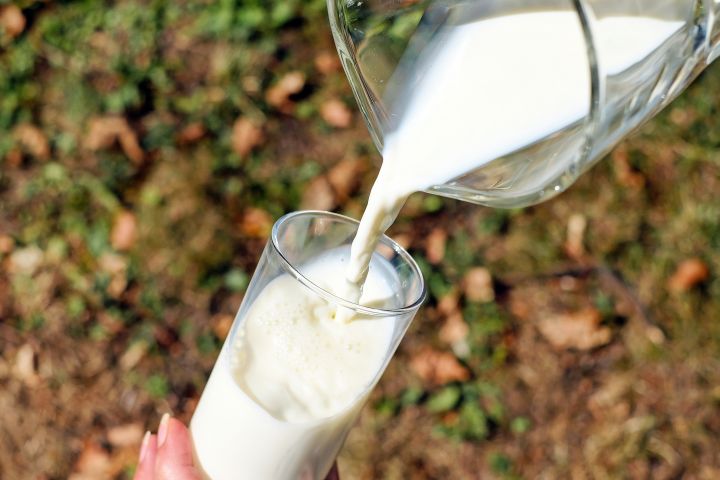 A meeting of the State Commission on Counteraction of Illicit Traffic of Industrial Products, chaired by the Minister of Industry and Trade of the Russian Federation, Denis Manturov, was held.
Representatives of the Ministry of Industry and Trade of Russia, the Ministry of Economic Development of Russia, Rospotrebnadzor, the Ministry of Agriculture of the Russian Federation, as well as representatives of regional authorities took part in this meeting.
During the State Commission, a draft on the insertion of dairy products in the list of goods for mandatory marking, which is due to begin on June 1, 2020, was approved by the Government of the Russian Federation.
Today the problem of illegal traffic of mineral water is acute. The Food Quality Monitoring Center, which annually examines about 2,000 samples of water, informed about these data.
One more topic of the State Commission is the problem of counterfeit products in the light industry. Over the past 4 years, the volume of illegal traffic in this area decreased by 13%. But this issue of fake certificates still exists and creates difficulties for honest manufacturers. That is why the Industrial Center for Conformity the Assessment of Light Industry Products is being created.