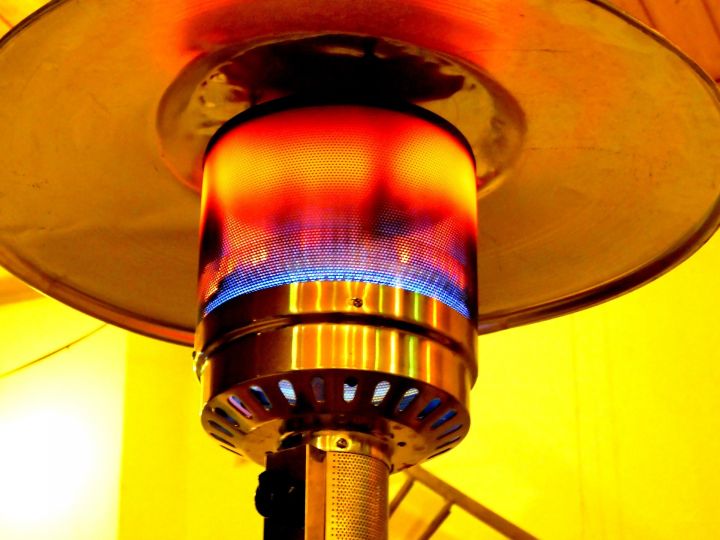 On September 18, 2020 a public discussion on the development of new standards for the TR CU 016/2011 On safety of appliances burning gaseous fuels has begun.
The revised program contains 32 points on the development of intergovernmental standards. The new GOST base on the directions of ISO and EN norms.
Future standards determine requirements for the following:
automatic control systems for gas burners and gas appliances with or without ignition;
gas boilers for central heating;
gas-fired convection air heaters for space heating not exceeding a net heat input of 70 kW, without a fan to assist transportation of air to the combustion zone and/or removal of exhaust gases
fuses and regulators for gas burners and gas burning appliances;
production tests and control of gas cylinder valves;
testing of valves for manually operated LPG cylinders ecc.
For the development of standards in the period 2021-2023 the responsible country is the Russian Federation, for the period from 2022 to 2024 the Republic of Belarus and of Kazakhstan.