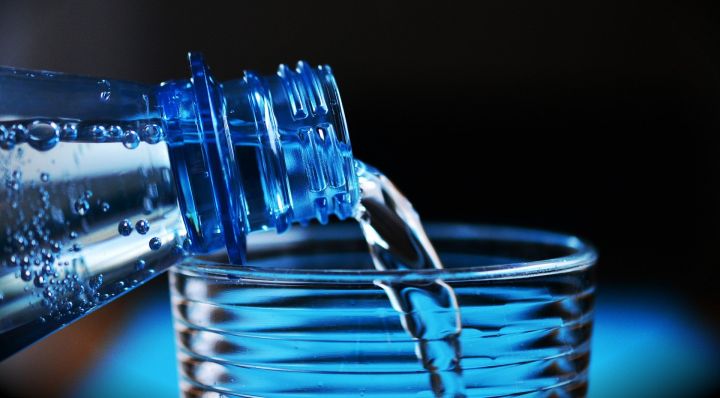 On January 23, 2022 the decision of the board of the Eurasian Economic Commission No. 182 "About the procedure for the introduction of certain requirements of the technical regulations TR EAEU 044/2017 "On safety of bottled water and natural mineral water". The document was adopted on December 21, 2021 and published three days later.
The Technical Regulation sets minimum requirements for the safety of products during the EAC Certification, EAC Declaration or state registration.
The published procedure lays down the following provisions:
Documents on the state registration of natural medicinal and table mineral water as well as drinking water for baby food, for which certain requirements will come into force from January 1, 2022, are valid until December 31, 2022

It concerns the requirements for the indicators "Total number of colonies at 22 °C", "Helminth eggs", "Cryptosporidium oocysts", "Giardia cysts".

Until December 31, 2022, only test reports of these products for compliance with the specified requirements can be used for the renewal of government certificates issued before January 1, 2022, without the test results being presented in full.

Until the end of 2022, packaged drinking water may be produced and placed on the market in the EAEU without taking into account the requirements that will come into force on January 1, 2022
The circulation of packaged drinking water during the period of validity of the documents mentioned (information on this) is permitted during the shelf life of this product as specified by the manufacturer
The decision applies to legal relationships that arose after January 1, 2022.
The technical regulation TR EAEU 044/2017 "On safety of bottled water and natural mineral water" has been in force since January 1st, 2019. According to Article IX of the regulation, packaged drinking water is subject to conformity assessment in 2 forms: