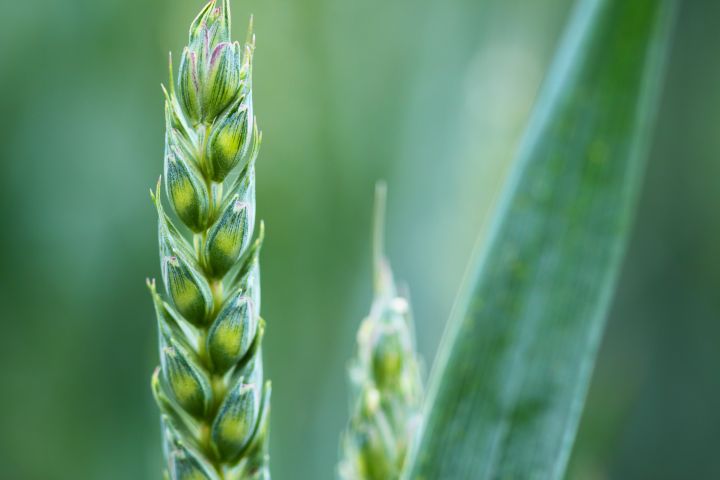 By order of the Federal Agency for Technical Regulation and Metrology a new national standard of the Russian Federation GOST R 70650-2023 "Plant-based beverages (from grain, nuts, coconut). General technical conditions" has been adopted. The document will enter into force on 1 May 2023.
GOST R 70650-2023 applies to vegetable beverages made from grains (cereals, legumes, oilseeds and other plants), nuts, coconut and (or) their products with the addition of potable water, with or without the addition of other food ingredients, heat-treated and intended for immediate consumption as food in hermetically sealed consumer packages.
This standard specifies the classification of vegetable drinks, their general organoleptic and physico-chemical properties, requirements for raw materials used in the production of drinks, packaging and labelling, as well as a list of procedures for product control.
According to GOST R 70650-2023, the product name is formed by combining the term "vegetable beverage" with information on the type of cereal, nut or coconut materials used, e.g. "soy-based beverage", "coconut-based beverage" or "coconut beverage".
The use of terms such as milk, cream, yoghurt, etc. referring to products of animal origin is not provided for in GOST.
All food products must be certified as complying with the standards of the EAEU technical regulations before being imported into the Eurasian Economic Union (EAEU), which consists of Russia, Belarus, Kazakhstan, Armenia and Kyrgyzstan.
Relevant information on food conformity assessment in the EAEU can be found in the following regulations: