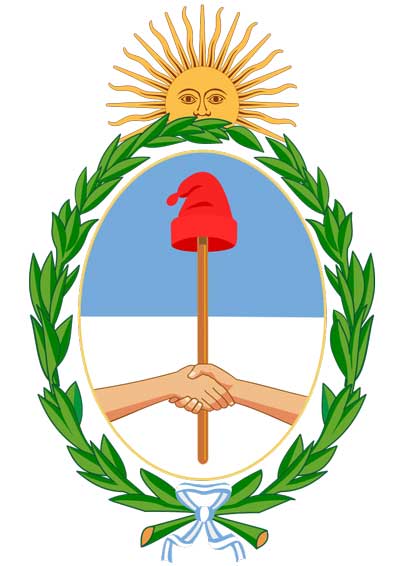 Our company Schmidt & Schmidt provides Extracts from the Real Estate Register of Argentina with translation and Apostille.
Real estate data in Argentina is stored in the Real Estate Register (Registro de la Propiedad Inmueble).
The real estate register of Argentina is maintained by the Ministry of Justice and Human Rights.
The register contains basic information about technical specifications and rights to real estate objects.
Information about agricultural lands in Argentina is contained in a separate National Register of Agricultural Lands (Registro Nacional de Tierras Rurales).
The real estate register in Argentina is public. However, anyone may obtain information about a particular real estate object just by knowing the number of the record in the register and its date.
Information about real estate owners is available to:
real estate owners themselves (and their spouses)
persons officially working with real estate (lawyer, record keeper, engineer, land surveyor, architect, auctioneer etc.)
mortgage debtors
third-persons if a legitimate interest is present
Information from the real estate register of Argentina may be obtained after filing an application based on a special form in a paper or electronic format. Extracts from the real estate register may be obtained after payment of a state duty.
An extract is issued in Spanish.
The period of extract provision shall be reported individually. An urgent reply may be provided by the Real Estate Register of Argentina for additional fee (as a rule, an urgent extract cost twice as expensive as an ordinary one).
Extracts from the Real Estate Register of Argentina may be used for:
confirmation of title to real estate
receipt of information about the real estate item
debt collection
analysis of prices for real estate
other commercial and analytical purposes
* some data may be unavailable for certain items, or may be provided for a fee.
Extracts from the Real Estate Register of Argentina are provided subject to the laws of Argentina and to the Law on personal data protection.
Moreover, you can order certified translations of your documents.
The requests shall be processed within one business day. Courier delivery of the apostilled extract shall be paid additionally according to the courier tariff rates.
Argentina joined the Hague Convention on simplified legalization of documents on December 11, 1975. On February 9, 1976 the Convention came into force.
Thus, documents issued in Argentina are subject to legalization based on the apostilling procedure, after certified translation such documents acquire full legal force on the territory of all other Hague Convention Member States.
As a rule of thumb, apostillation of extracts takes about two weeks.
Service
Price incl. German VAT 19%
Price excl. VAT

Price for an electronic Extract from the Real Estate Register of Argentina

from

59,50

€

from

50,00

€

Price for the translation of an electronic Extract

from

41,65

€

from

35,00

€

Price for an Extract from the Real Estate Register of Argentina with apostille

from

714,00

€

from

600,00

€