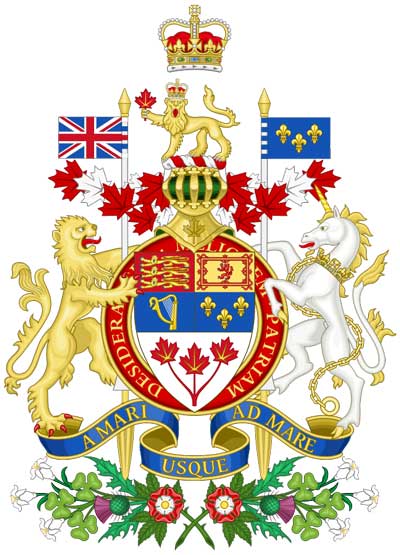 Our company Schmidt & Schmidt provides Extracts from the Real Estate Register of Canada with translation and Legalization.
Canada has no unified real estate register and unified federal real estate data systems. At the level of Canadian provinces and territories there are fully original real estate registration systems based on various European legal traditions.
The document registration system is operating in Ontario province and other eastern regions, and in western provinces – the rights' registration system. Maintenance of a register in Quebec is based on French civil law traditions.
Registers of Canada contain data on:
land and buildings
restrictions
rights
In Alberta province there are two systems operating at the same time: system of registration of the right of ownership and state land register.
The ownership rights' registration system is headed by a registrar, which has legal education. His/her duties include review of all materials submitted for registration, their accuracy and acceptability, and registration of changes in the system.
The registers' system of Canada is being reformed.
Registers are public, herewith the access system depends on a specific province or territory.
Extracts from registers may be obtained either in electronic or in a paper form with consular legalization.
Extracts from the registers of Canada may be used for:
confirmation of title to real estate
receipt of information about the real estate item
debt collection
analysis of prices for real estate
other commercial and analytical purposes
*some data may be unavailable for certain items, or may be provided for a fee.
Due to the complexity of the registers' system in Canada time for obtaining information shall be specified in advance.
Extracts from the Real Estate Registers shall be provided subject to the laws of Canada and to the Law on personal data protection.
Moreover, you can order certified translation of your documents into any foreign language.
The requests shall be processed within one business day. Courier delivery of the apostilled extract shall be paid additionally according to the courier tariff rates.
Canada is not party to the Hague Convention cancelling requirements of diplomatic or consular legalization of foreign official documents. Thus, the apostilling procedure is not applied in Canada. Documents compiled by authorities or with participation of canadian authorities and designed for use abroad shall be legalized in a consulate institution.
Service
Price incl. German VAT 19%
Price excl. VAT

Price for an electronic Extract from the Real Estate Register of Canada

from

59,50

€

from

50,00

€

Price for the translation of an electronic Extract

from

41,65

€

from

35,00

€

Price for an Extract from the Real Estate Register of Canada with legalization

from

1190,00

€

from

1000,00

€




Do you have any questions about extracts from Real Estate Register of Canada? Call us or write to us, or order free consultation!