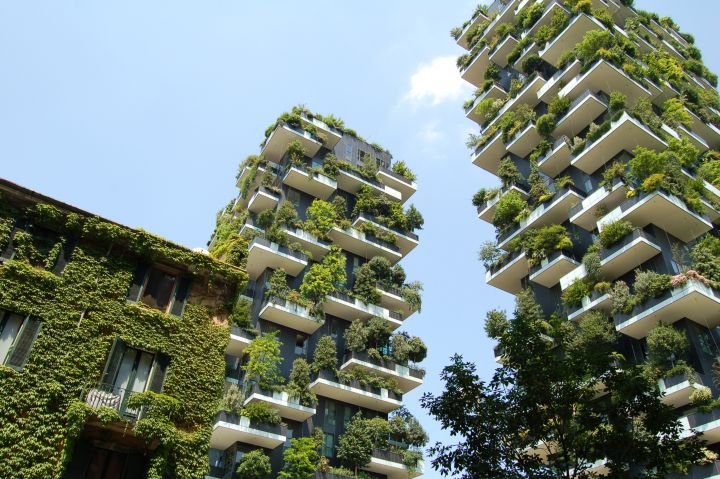 By December 1 the Ministry of Industry and Trade will submit to the Government of the Russian Federation draft amendments to Decree no. 982 of December 1, 2009 "Uniform List of Products Subject to Certification and Declaration".
New types of building materials shall be added to the list, such as:
thermal insulation materials from polyethylene foam and foam rubber
sandwich panels
metal tiles
paving stones
sealants for buildings
polymer and cast iron pipes and fittings
The following products are already in the list:
cement
dry mixtures
radiators
thermal insulation materials
For building material there is no technical regulation of the Eurasian Economic Union.
The following proofs of conformity may be required for building materials:
It is also possible to apply for a voluntary GOST certificate to convince customers of the quality of the products.
Rosstandart is working on updating the GOST standards for building materials. So far 56 standards have been approved and 50 more are to be approved by December 2020.