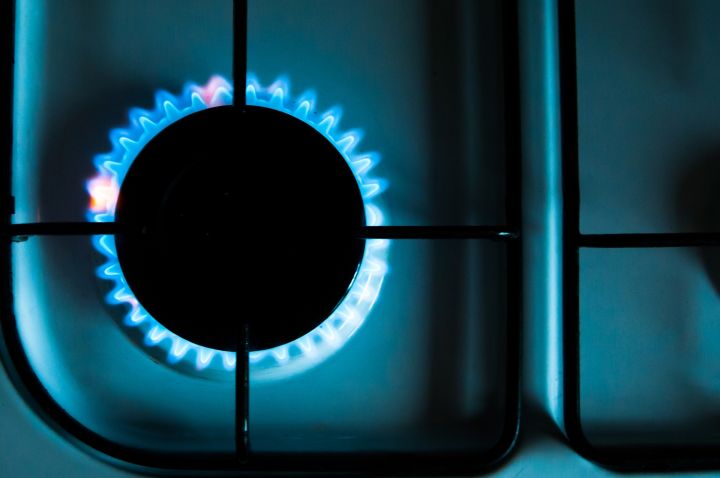 The technical regulation TR EAEU 046/2018 "On safety of natural gas" came into force this year. The technical regulation was adopted in 2018. The Technical Regulation set minimum requirements for the safety of products during the EAC Certification, EAC Declaration or state registration.
The document approves the requirements for gas sales in the territory of the Economic Union. A conformity confirmation must be issued for each batch, which includes the following information: information on the manufacturer, values ​​of natural gas, results of the tests, "EAC" conformity mark.
The technical regulations cover the following types of natural gas:
Natural gas for industrial and municipal services
Natural gas intended for use in internal combustion engines
Natural gas prepared for transport through pipelines
Natural gas that is liquefied after special training and used as fuel
The conformity assessment includes checking the content of hydrogen sulfide, oxygen, carbon dioxide as well as mercaptan and total sulfur, mechanical impurities.
The conformity confirmation of products takes the form of an EAC declaration.
Transitional provisions for the technical regulations apply until July 1st, 2023.