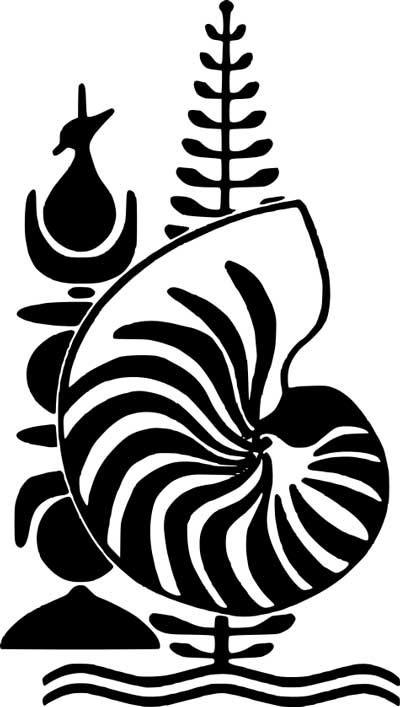 Schmidt & Schmidt provides extracts from the commercial register of New Caledonia with a translation and an apostille.
New Caledonia is a special overseas collectivity of France located in the Pacific Ocean to the east of Australia. Head of state is the President of France, while the head of the territory is the President of the government of New Caledonia. Local currency is the CFP franc (where CFP stands for Change Franc Pacifique – "Pacific Franc Exchange"). Official language is French.
New Caledonia has got one of the largest economies in the region, with the GDP per capita being one of the highest among the Pacific islands. New Caledonia has an abundance of natural resources – it ranks fourth in the world by nickel reserves (6,7 million tonnes – behind such big countries as Australia, Brazil, and Russia). New Caledonia gains about 15% of its GDP by financial support from mainland France. About three quarters of labour force are employed in the service sector.
New Caledonia is not a tax haven or an offshore zone, since its taxation regime is the same as in mainland France. Business activities in New Caledonia are regulated by the French Commercial Code with certain local adjustments.
Main types of businesses in New Caledonia
L'entreprise individuelle – individual entrepreneurship
La société à responsabilité limitée – limited liability company
L'entreprise unipersonnelle à responsabilité limitée – LLC with one founder
Société par actions simplifiée – "simplified" joint-stock company
Société anonyme – joint-stock company
Société en nom collectif – partnership
Groupement d'intérêt économique – economic interest group
Commercial register of New Caledonia is one of the French registers of businesses and companies (Registres du commerce et des sociétés – RCS). The local register of companies is managed by the Chamber of Commerce and Industry of New Caledonia.
Contents of the register
Main extract available from the business register of New Caledonia is a company profile. It comes in the French language and contains information about a company, relevant at the moment of the request.
Full legal name
Type of business
Legal address
Main activities
Number of employees
Statutory documents
Copies of reports
Debt reports
Other available information (if applicable)
NB: Information about some companies may be unavailable.
Search in the register is not free of charge. Search results are sent to you within 7-14 days after request submission.
To get a required document, we will need the following information about a company:
An extract from the business register of New Caledonia can be used in order to:
Obtain detailed information about potential business partners
Negotiate foreign trade agreements
Register legal entities with foreign participation
File legal claims
New Caledonia acceded to the The Hague Convention Abolishing the Requirement of Legalization for Foreign Public Documents on 25 November 1964, as a part of France.
Therefore, the documents issued in New Caledonia are subject to a simplified apostilling procedure, thus the documents gain full legal value in Convention member states after notarised translation.
In addition, you can order notarised translation from French.
We provide extracts from the register in strict compliance with the legislation of the French Republic and the General Data Protection Regulation.
Inquiries are processed within one working day. Courier delivery of apostilled documents is paid separately by courier service tariffs.
You can order free preliminary availability check of required information on our website.
Service
Price incl. German VAT 19%
Price excl. VAT

Price for an Electronic Extract

from

119,00

€

from

100,00

€

Price for an Extract with Apostille without international shipping

from

714,00

€

from

600,00

€