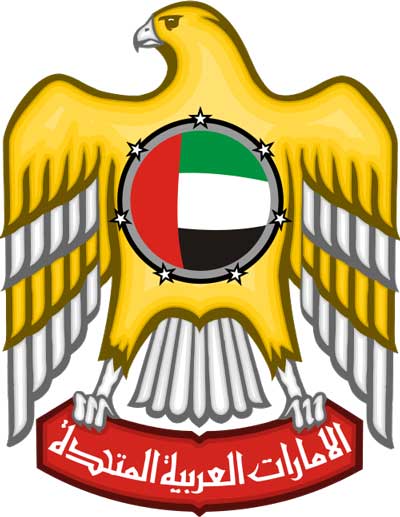 Our company Schmidt & Schmidt provides Extracts from the Real Estate Register of UAE with translation and Legalization.
In the United Arab Emirates, like in some other federal states, there is no federal unified real estate register. Moreover, rules of real estate ownership, its registration and recording are different in different emirates. As a rule, the right of ownership to land and real estate objects is severable. The system of real estate data provision has a number of serious restrictions.
In Abu Dhabi, the largest emirate, the real estate register is under the jurisdiction of the Urban Planning Department and municipalities. In order to obtain extracts from the cadaster and land certificates (a request may be submitted online on the web-site of the municipal system of Abu Dhabi), the type, number and date of document issue must be specified. Search by personal data of the individual-owner is not provided.
In Dubai the real estate register is maintained by the Land Department of the emirate. However, the register is not public, and the extract from it may be obtained only upon permission of the owner of a real estate object. Given that transactions in Dubai are executed, as a rule, involving real estate agencies, they shall be pre-checked through the special register of the Real Estate Market Regulation Agency.
A principal possibility, terms and time for obtaining extracts from real estate registers of UAE shall be stipulated individually.
Extracts from the registers of the UAE may be used for:
confirmation of title to real estate
receipt of information about the real estate item
debt collection
analysis of prices for real estate
other commercial and analytical purposes
*some data may be unavailable for certain items, or may be provided for a fee.
Extracts from the Real Estate Registers are provided subject to the laws of UAE and to the Law on personal data protection.
Moreover, you can order certified translation of your documents into any foreign language.
The requests shall be processed within one business day. Courier delivery of the apostilled extract shall be paid additionally according to the courier tariff rates.
The UAE are not party to the Hague Convention cancelling requirements of diplomatic or consular legalization of foreign official documents. Thus, the apostilling procedure is not applied in the UAE. Documents compiled by authorities or with participation of Arabic authorities and designed for use abroad shall be legalized in a consulate institution.
Service
Price incl. German VAT 19%
Price excl. VAT

Price for an electronic Extract from the Real Estate Register of the UAE

from

119,00

€

from

100,00

€

Price for the translation of an electronic Extract

from

41,65

€

from

35,00

€

Price for an Extract from the Real Estate Register of the UAE with legalization

from

1190,00

€

from

1000,00

€




Do you have any questions about extracts from Real Estate Register of the UAE? Call us or write to us, or order free consultation!