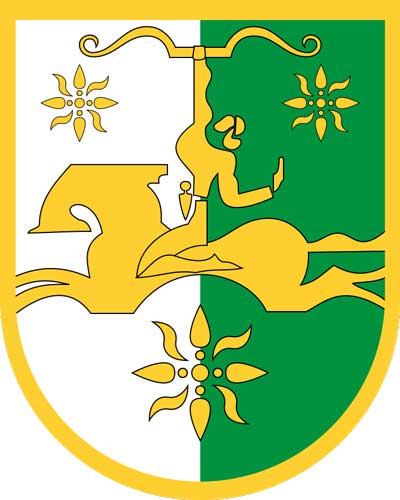 Our company Schmidt & Schmidt provides Extracts from the Real Estate Register of Abkhazia with translation and Legalization.
Real estate data in Abkhazia is stored in real estate registers.
According to the legislation of Abkhazia, the unified state register of rights to real estate is included in the unified cadaster of real estate objects. The cadaster is currently being developed.
As a matter of fact, real estate (depending on property type) recording and registration is carried out for the time being on the basis of various regulatory acts in the technical inventory bureau (TIB), land-architectural departments of local administrations, municipal property departments of local administrations, State Committee of the Republic of Abkhazia on State Property Management and Privatization (State Property Committee), in other bodies and organizations.
As a general rule, land in Abkhazia is leased.
There are restrictions on sales of residential real estate to foreigners.
Due to the fact that real estate registers are available in different bodies and are automated only partially, receipt of extracts from registers may be connected with certain difficulties.
Extracts from the Real Estate Registers of Abkhazia may be used for:
confirmation of title to real estate
receipt of information about the real estate item
debt collection
analysis of prices for real estate
other commercial and analytical purposes
* some data may be unavailable for certain items, or may be provided for a fee.
Data on the time for providing an extract due to the complexity of the register system shall be specified individually.
Extracts from the Real Estate Registers are provided subject to the laws of Abkhazia and to the Law on personal data protection.
Moreover, you can order certified translation of your documents into any foreign language.
The requests shall be processed within one business day. Courier delivery of the apostilled extract shall be paid additionally according to the courier tariff rates.
The Republic of Abkhazia is not party to the Hague Convention cancelling requirements of diplomatic or consular legalization of foreign official documents. The majority of the nations who are parties to the convention do not recognize the Republic of Abkhazia.
Documents issued by authorities of Abkhazia are not accepted in the majority of the UN member states.
Documents issued by state authorities and local self-government authorities of the Russian Federation and the Republic of Abkhazia, for submission on the territory of these countries (as per Article 9 of the Treaty of Friendship, Cooperation and Mutual Assistance between the Republic of Abkhazia and the Russian Federation on October 17, 2008) shall not be legalized.
Besides that, separate documents issued on the territory of Abkhazia may be legalized by the authorities of Georgia, in accordance with Georgian legislation.
Service
Price incl. German VAT 19%
Price excl. VAT

Price for an electronic Extract from the Real Estate Register of Abkhazia

from

47,60

€

from

40,00

€

Price for the translation of an electronic Extract

from

41,65

€

from

35,00

€

Price for an Extract from the Real Estate Register of Abkhazia with legalization

from

357,00

€

from

300,00

€