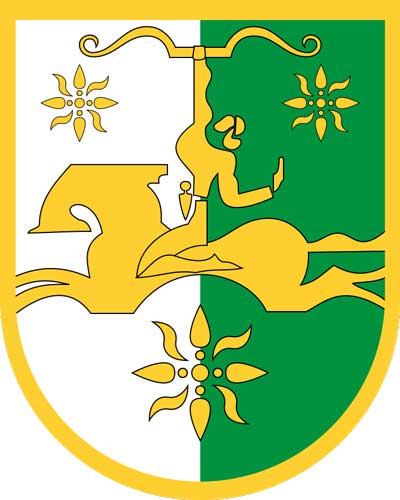 Most countries in the world do not recognize Abkhazia as a sovereign state, the legalization of documents from Abkhazia is therefore not possible.
The only countries to formally recognize Abkhazia are Russia, Venezuela, Nicaragua, Syria and Nauru.
Do you have any questions about the offer? Contact us and arrange a free of charge consultation!