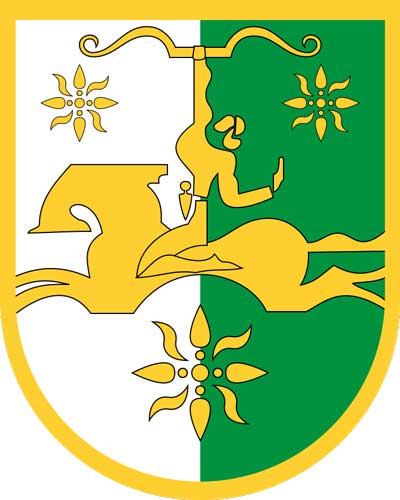 Most countries in the world do not recognize Abkhazia as a sovereign state, the legalization of documents from Abkhazia is therefore not possible.
Countries to formally recognize Abkhazia are Russia, Venezuela, Nicaragua, Syria and Nauru. For these states, the consular legalization of public documents issued in Abkhazia is essential.
Do you have any questions about the offer? Contact us and arrange a free of charge consultation!
Your benefits:
No registration or subscription
Fast and reliable processing
Payment by invoice
Schmidt & Schmidt stands for competence and reliability. We provide all our services in strict compliance with the applicable data protection laws. Our specialists are experienced and highly qualified.
Working with us is easy and convenient!
On average, processing the documents takes up to 14 days.
Courier services are charged and invoiced separately according to the courier service's rates.
You can pay for our services by PayPal, bank transfer or credit card.