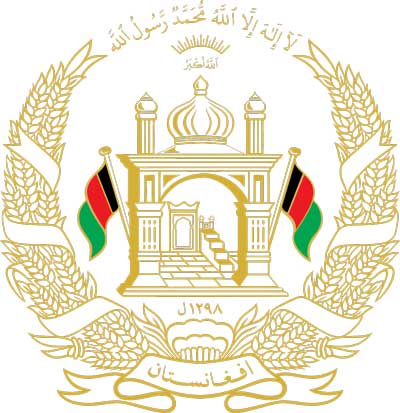 Schmidt & Schmidt offers the consular legalization of foreign documents for use in Afghanistan. The legalization service for public documents issued in Afghanistan is until further notice not available.
Legalization of documents from Afghanistan for use abroad
The legalization process of public documents from Afghanistan had to be discontinued due to the lack of document security. The interior and judicial authorities of the federal states are informed.
Due to the current closure of the legal and consular section of the Kabul embassy, it is not possible to check Afghan documents in administrative assistance proceedings. It is at the discretion of the domestic authority to which an Afghan document is submitted whether it considers it genuine without further proof.
Legalization of foreign documents for use in Afghanistan
Foreign documents for use in Afghanistan require going through recognition procedures in Afghanistan. For more information, please, contact the Embassy of Afghanistan in Berlin.
Courier services are charged and invoiced separately according to the courier service's rates.
You can pay for our services by PayPal, bank transfer or credit card.
Service
Price incl. German VAT 19%
Price excl. VAT
Price for the

legalization of a document for the use in Afghanistan

without international shipping
from

-

€

from

-

€