Many companies who want to sell their products in Russia find it very difficult to keep an overview in the regulation jungle of EAC marking, EAC certification, EAC declaration, state registration and GOST-norms. Our specialists at Schmidt & Schmidt dispose of several years of experience in the certification of products for the export to Russia and the EAEU and would like to share their expertise with you.
We are happy to provide you the necessary skills and competencies in the form of consulting services, seminars, workshops and much more.
Our offer
Technical regulations in the EAEU
Since 2011 the EAEU has adopted more than 45 technical regulations, which determine the process of importing products in one of the member states. The aim is to replace national standard, such as the GOST-R standards in Russia, with uniform regulations and to bring the technical regulations of the EAEU into conformity with European standards.
The products of our clients are particularly often affected by the following technical regulations:
Many companies are overburdened with the preparation of the
technical documentation
required for carrying out conformity assessment. Our purpose is to support you in preparing the required documents and to answer all your questions concerning this process. Especially the following documents are relevant for the conformity assessment:
The procedure of safety justification also includes the risk assessment, which follows the ISO norms and therefore is equal for all countries. Within its framework all hazards involved in the operation of a machine are listed and assessed and measures to counteract them are taken. We also support you in the preparation of the risk assessment.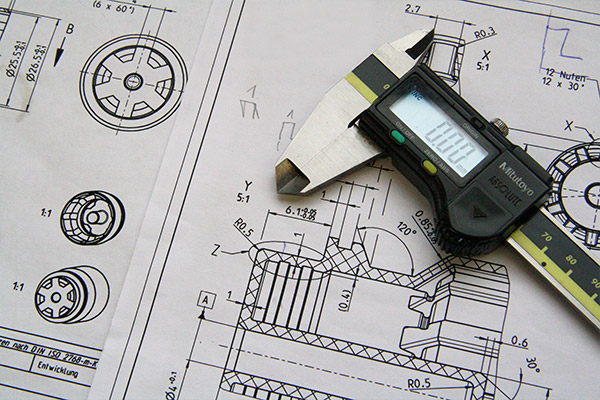 Do you have any questions regarding our services? Please call us or send us an email and request for a non-binding consultation!