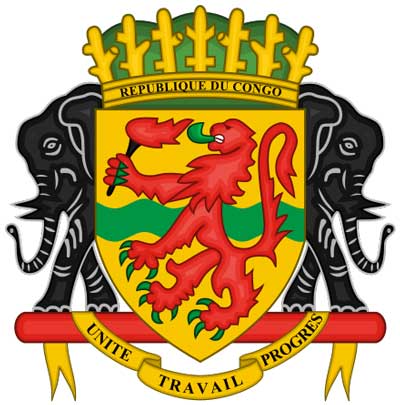 Schmidt & Schmidt offers the legalization of documents from the Republic of the Congo.
The Republic of the Congo did not accede to the Hague Convention Abolishing the Requirement of Legalization for Foreign Public Documents. All documents issued abroad will only be recognised in the Republic of the Congo if they are legalized, meaning their authenticity must be separately confirmed.
Legalization of foreign documents for use in the Republic of the Congo
Any foreign public document can be authorised at the congolese embassy in the respective country of origin.
Legalization of congolese documents
Some countries (e.g. Germany) have currently discontinued the legalization of public documents from the Republic of the Congo due to formal reasons. Please contact us for further information on whether or not this limitation is relevant in your case.
Your benefits:
No registration or subscription
Fast and reliable processing
Payment by invoice
Schmidt & Schmidt guarantees the highest quality and reliability. All procedures within our company are strictly regulated. Our specialists are well-trained and thoroughly acquainted with their tasks.
Working with us is easy and convenient!
The processing of documents usually takes us about 14 days.
Courier services are charged and invoiced separately according to the courier service's rates.
Service
Price incl. German VAT 19%
Price excl. VAT
Price for an

apostille for a document from the Republic of the Congo

without international shipping
from

1190,00

€

from

1000,00

€



Do you have any questions about the offer? Contact us and arrange a free of charge consultation!