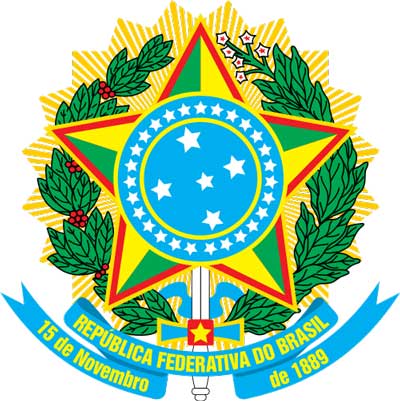 Schmidt & Schmidt provides extracts from the commercial register of Brazil with a translation and an apostille.
Federative Republic of Brazil is the largest country in Latin America. This is a presidential constitutional republic. Local currency is the Brazilian real. Official language is Portuguese. Brazil is a member of the United Nations, G20, BRICS, Mercosur, Union of South American Nations, Organization of American states, etc.
Brazil is the world's eighth largest economy in the world and, according to some experts, qualifies as a "potential superpower". Most percentage of GDP is made up by services sector. Brazil is not an offshore centre. According to Deloitte database, there are about 4 million enterprises registered in Brazil, half of them in the southeast Brazilian economy is attractive to investors.
Brazilian legislation is in the Latin American group of Civil Law system. Business activities in Brazil are regulated by Civil Code and other laws.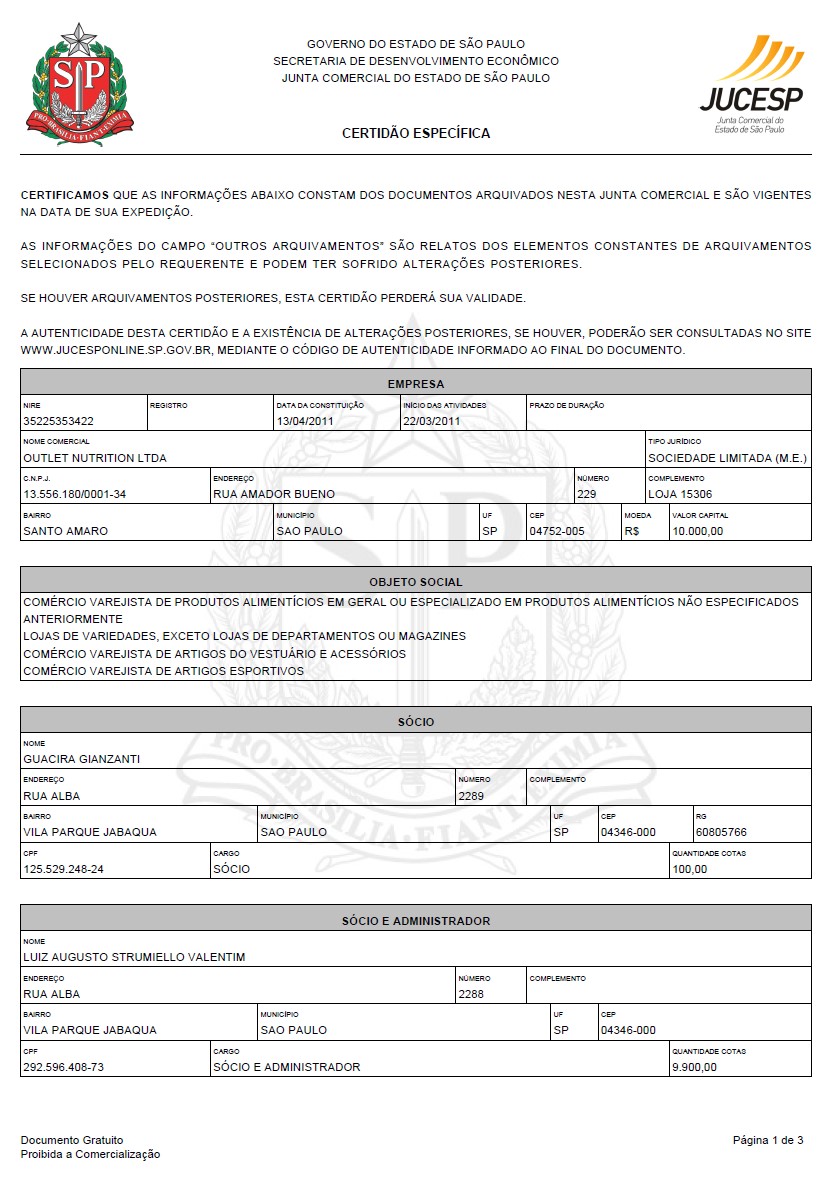 Company profile is up-to-date company information and its corporate documents submitted in the register. This document is provided in portuguese.
Current extract from commercial register of Brazil contains the following information:
Full legal name
Registration number and date
Type of business
Registrar
Directors and secretaries
Registered capital
Auditors
Tax data
Financial and credit reports
Other available information
NB: Amount of information depends on the type of business. Information about some companies may be unavailable, or available for a fee.
Search in the register is not free of charge. Search results are sent to you within 5-7 days after request submission.
You can also get financial and credit reports.

Inquiries are processed from 30 minutes.
You can order free preliminary availability check of required information on our website.


Service
Price incl. German VAT 19%
Price excl. VAT

Price for an Electronic Extract

from

297,50

€

from

250,00

€

Price for an Extract with Apostille without international shipping

from

595,00

€

from

500,00

€



Main types of businesses in Brazil
Sociedade simples is simple partnership
Sociedade em nome coletivo is unlimited liability company
Sociedade em comandita simples is limited partnership
Sociedade limitada is limited liability company
Sociedade anônima is joint-stock company
Registration of economic enterprises in Brazil is a quite complicated procedure. In order to register, you need to submit documents to a few institutions on local and federal levels:
Junta comercial – chamber of commerce;
Departmento de Registro Empresarial e Integração – department of registration and business integration;
Tax departments of Ministry of Finance.
Each registration department has got their own register. Access to registers on federal level is limited, because it is only available by the registration number that is not available to the public. The public database of commercial enterprises is available on the website of Government of Brazil, but it is rarely updated and does not always contain relevant information.
There is more information available in regional registers, but unfortunately they only exist in 16 states of Brazil.
To get a required document, we will need the following information about a company:
Full legal name
ID number
Region/state/municipality of registration
Brazil acceded to the The Hague Convention Abolishing the Requirement of Legalization for Foreign Public Documents on 2 December 2015.
Therefore, the documents issued in Brazil are subject to a simplified apostilling procedure, thus the documents gain full legal value in Convention member states after notarised translation.
In addition, you can order notarised translation from Portuguese.
We provide extracts from the register in strict compliance with the legislation of the Federative Republic of Brazil, and the General Data Protection Regulation.
Inquiries are processed within one working day. Courier delivery of apostilled documents is paid separately by courier service tariffs.
You can order free preliminary availability check of required information on our website.