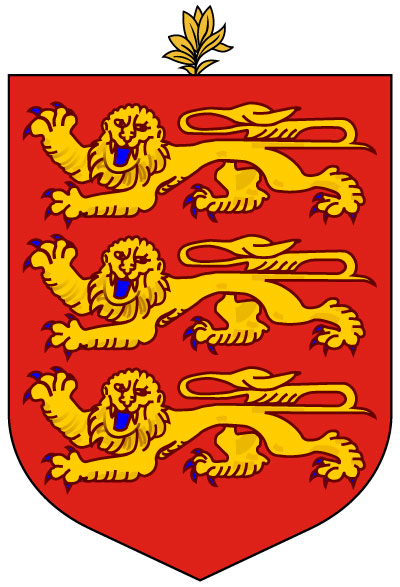 Our company Schmidt & Schmidt provides Extracts from the land register of Guernsey with translation and Apostille.
Data on real estate in Guernsey is stored in two main systems: court registers maintained by a special officers, and Cadastre used for the purposes of taxation arrangement.
Legislation on property on the territory of Guernsey is much different from the British one and dates back to Norman traditions. Until 1969 registers were maintained in French.
In 2007 – 2010 all materials of the cadastre (except for those ones which were destroyed or damaged during the Second World War) were translated into electronic form.
At present, the Cadastre contains information about owners, location and technical specifications of real estate.
The cadastre is under the jurisdiction of tax authorities of Guernsey. Access to it is carried out via an online system, after personal communication with administration, authentication and registration.
The Land Register in a generally accepted understanding does not exist on the territory of Guernsey. Its establishment issues began to be discussed actively in 2012 – 2013, it is supervised by the Department of Treasury and Resources, however as of now it is being arranged.
Instead of the land register, there is the system of "books" (livres de perchage). They are under the jurisdiction of special judicial gref officers. Until the second half of ХХ century they were maintained by hand and in French.
In order to get access to gref "books", one must apply personally to court and prove his/her interest. Only the records of the special officers store information about all rights, easements, transactions, encumbrances and restrictions imposed on real estate and on their history.
From these records one may obtain both an extract with basic data on the object and a brief description of its history.
Search criteria:
full address
title number
Extracts from the land register of Guernsey may be used for:
confirmation of title to real estate
receipt of information about the real estate
debt collection
analysis of prices for real estate
other commercial and analytical purposes
* some data may be unavailable for certain items, or may be provided for a fee.
Information about time and possibility for receiving specific information shall be specified individually.
Extracts from the land register are provided subject to the laws of Guernsey and to the Law on personal data protection.
Moreover, you can order certified translations of your documents.
The requests shall be processed within one business day. Courier delivery of the apostilled extract shall be paid additionally according to the courier tariff rates.
You may pay by bank transfer, by PayPal, or by Yandex Money.
Service
Price incl. German VAT 19%
Price excl. VAT

Price for an electronic Extract from the land register of Guernsey

from

59,50

€

from

50,00

€

Price for the translation of an electronic Extract

from

41,65

€

from

35,00

€

Price for an Extract from the land register of Guernsey with apostille

from

238,00

€

from

200,00

€