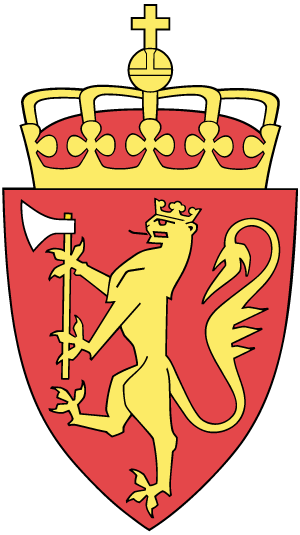 Schmidt & Schmidt provides Extracts from the land register of Norway with translation and Apostille.
Data on real estate of Norway are contained in the national property register (Matrikkelen).
The register is under the jurisdiction of the Land Department of the National Cartographic Authority of Norway. Local cadastral services are under the jurisdiction of municipalities. Namely they are responsible for data entry in the cadastre. In its turn, the National Cartographic Authority coordinating the work of municipalities in this area summarizes information and maintains the register. Besides, the National Cartographic Authority is responsible for all types of works related to cartography, topography and geodesy.
A unique cadastral number is assigned to each property.
Besides, there is a separate mortgage register in Norway, which is maintained by the registration institution - Brønnøysundregistrene.
Extracts from the register contain all basic information about the real estate unit – technical and legal.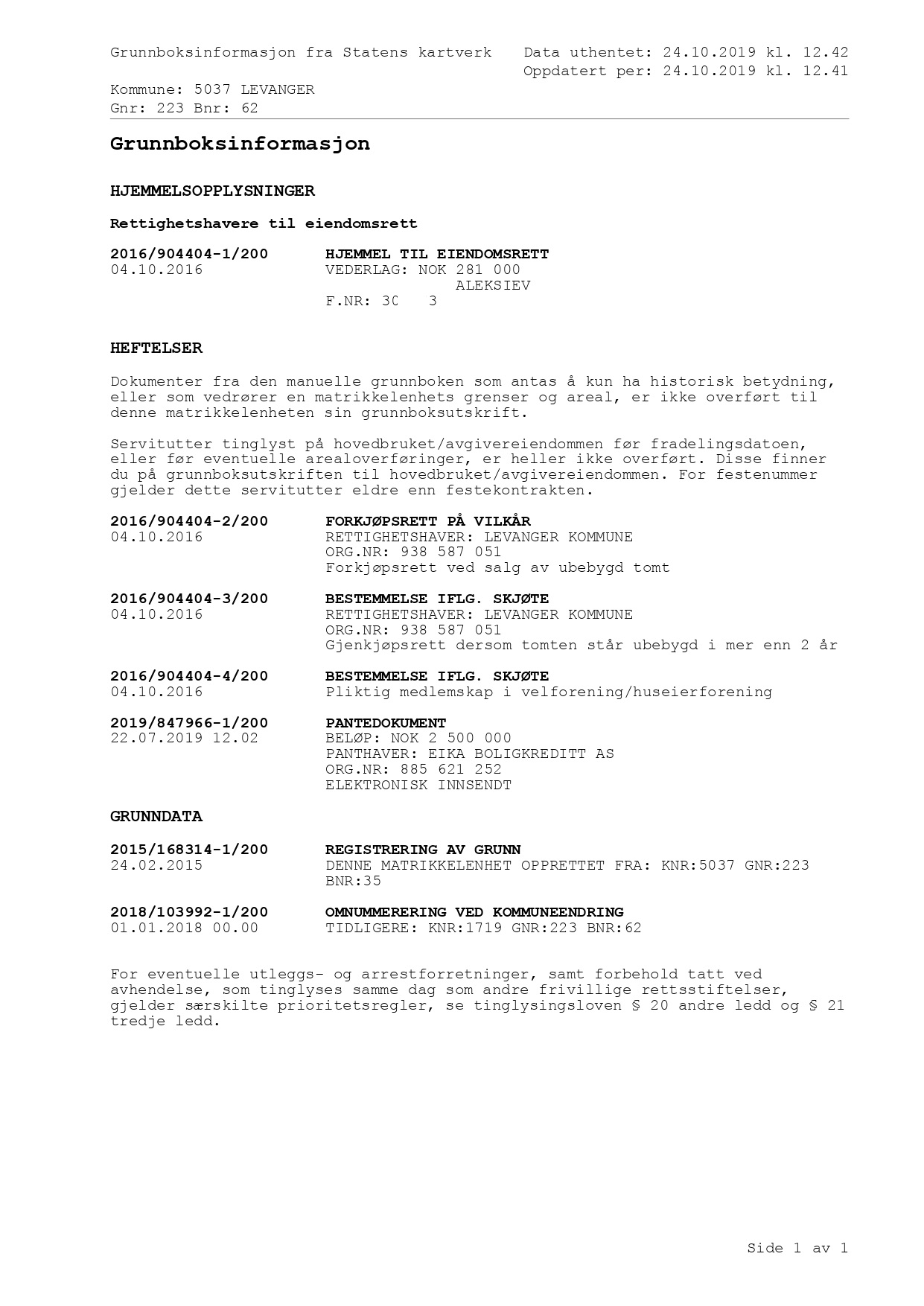 The main document provided from the real estate registers of Norway is a certificate from the electronic archive. This document is provided in Norwegian and contains the main information about the property:
excerpt number
date
name of the authority that provided the information
basis for providing information
record number
date of registration
liens
grounds for the right to arise
reasons for making the entry
form of ownership
number of parts
owner information
information about the object (general characteristics, cadastral number, address, purpose, area, additional information)
Search criteria:

Inquiries are processed from 30 minutes.
Service
Price incl. German VAT 19%
Price excl. VAT

Price for an electronic Extract from the land register of Norway

from

59,50

€

from

50,00

€

Price for the translation of an electronic Extract

from

41,65

€

from

35,00

€

Price for an Extract from the land register of Norway with apostille

from

357,00

€

from

300,00

€



Extracts from the land register of Norway may be used for:
confirmation of title to real estate
receipt of information about the real estate
debt collection
analysis of prices for real estate
other commercial and analytical purposes
* some data may be unavailable for certain items, or may be provided for a fee.
Information about the time for providing data from the register shall be specified individually.
Extracts from the land register are provided subject to the laws of Norway and to the Law on personal data protection.
Moreover, you can ordercertified translation of documents from Norwegian.
The requests shall be processed within one business day.Courier delivery of the apostilled extractshall be paid additionally according to the courier tariff rates.
Norway joined the Hague Convention on simplified legalization of documents on May 30, 1983, since July 29, 1983 the Convention came into force.
Thus, documents issued in Norway are subject to legalization based on a simplified procedure - apostilling, after certified translation such documents acquire full legal force on the territory of all other Hague Convention Member States.
As a rule, apostillation of extracts takes about two weeks.