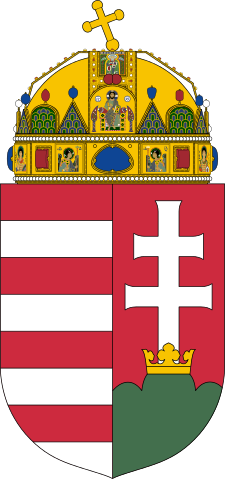 Our company Schmidt & Schmidt provides Extracts from the land register of Hungary with translation and Apostille.
Data on real estate in Hungary is stored in the register – the Land Registration Book.
The Land Register is under the jurisdiction of the Department of Land Administration and Geoinformation comprising the Ministry of Agriculture.
Main functions of the department:
management of national land use and cartographic documentation
land and property registration
land protection and classification
land use
development of the IT-strategy of the agricultural sector and its coordination
Divisions of the Department:
land registration
land protection and land use
geodesy and geoinformation
land sales and control
The following administrations are subordinate to the Department:
19 regional land administrations and 118 district land departments
1 metropolitan land administration and 2 metropolitan land departments
Institute of Geodesy and Cartography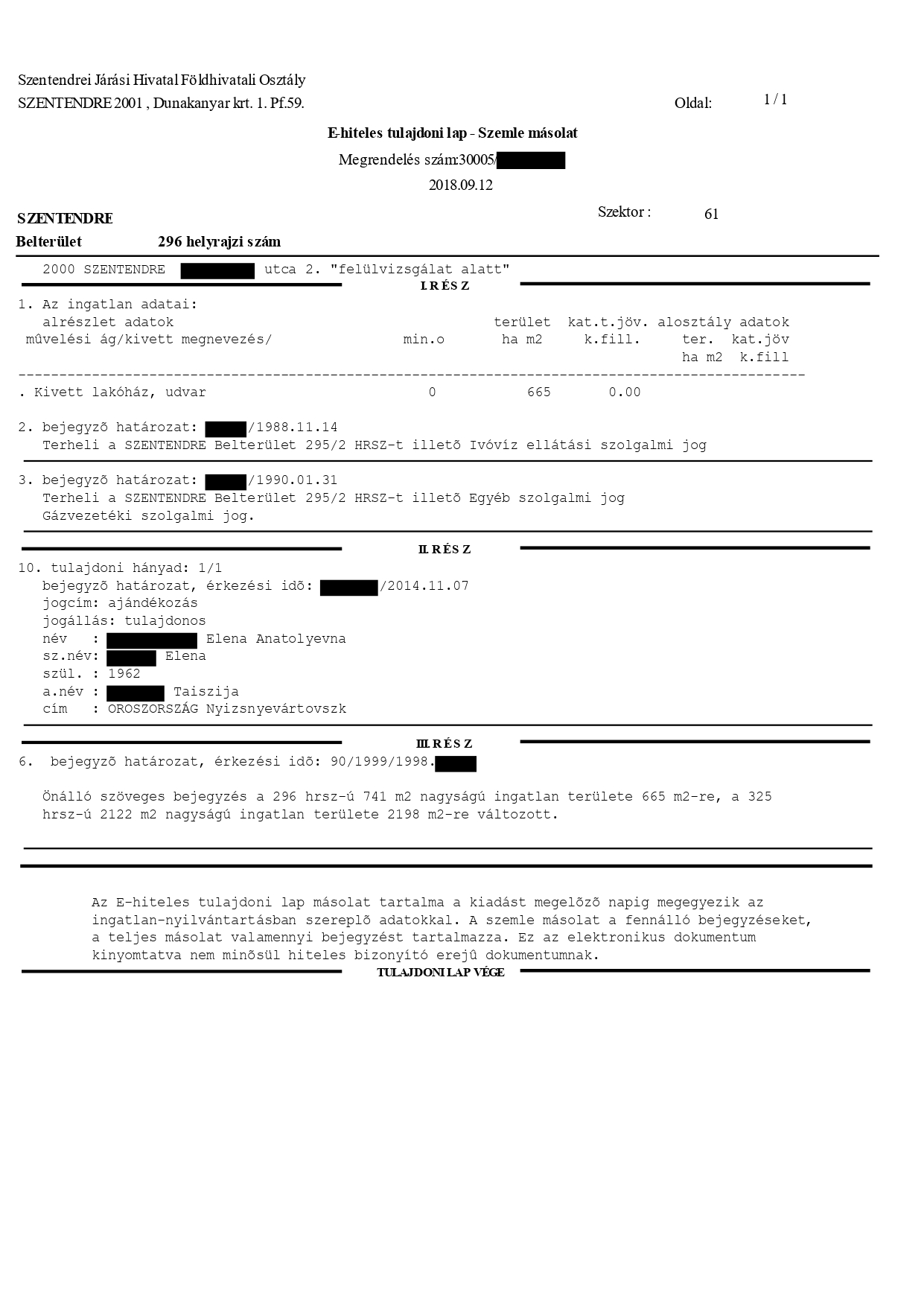 The main document provided from the real estate registers of Hungary is a certificate from the electronic archive. The document may contain either current or historical information. The statement is provided in Hungarian and contains main information about the property.
Service
Price incl. German VAT 19%
Price excl. VAT

Price for an electronic Extract from the land register of Hungary

from

71,40

€

from

60,00

€

Price for the translation of an electronic Extract

from

41,65

€

from

35,00

€

Price for an Extract from the land register of Hungary with apostille

from

357,00

€

from

300,00

€



The Land Registration Department is engaged in management of the Department's affairs; implementation of the registration procedure and updating registration records; making decisions on registration; updating personal and corporate data; bringing databases in compliance with the law.
The Land Protection and Use Department is engaged in development of legal regulations related to land classification; land use privatization and registration; development of land use concepts; imposition and cancellation of penalties; land fund protection.
The Geodesy and Geoinformation Department is responsible for professional development of legal regulations related to state land use and cartographic documentation; maintenance and updating of national maps; land use works; development of geodetic control networks.
The web-site of the Department can be used for searching statistical data on real estate objects on the territory of a specific region (total area, number of land plots, largest and smallest land plots, average land plot size, land quality etc.).
Since 2011 all citizens could get access to the register via a governmental portal using a special identifier.
Search in data based by owner's personal data may be carried out only by representative of law enforcement agencies, authorized authorities, bailiffs and notaries.
The rest users have access to the limited array of information containing a description of real estate objects and maps. Search is possible by a special number and address.
Access to information of the register is provided for a fee.
Available documents:
authentic extract
overview of copies
copy of all records
private summary of information
NB: To obtain certain documents, one must prove legal interest.
Extracts from the land register of Hungary may be used for:
confirmation of title to real estate
receipt of information about the real estate item
debt collection
analysis of prices for real estate
other commercial and analytical purposes
* some data may be unavailable for certain items, or may be provided for a fee.
Receipt of short information in electronic form is carried out for one working day. 2 weeks are required to obtain documents with apostille.
Moreover, you can order certified translation of your documents.
The requests shall be processed within one business day. Courier delivery of the apostilled extract shall be paid additionally according to the courier tariff rates.
Hungary joined the Hague Convention on simplified legalization of documents on April 18, 1972.
Ever since January 18, 1973 the Convention came into force.
Thus, documents issued in Hungary are subject to legalization based on the apostilling procedure, after certified translation such documents acquire full legal force on the territory of all other Hague Convention Member States.
As a rule, apostillation of extracts takes about two weeks.