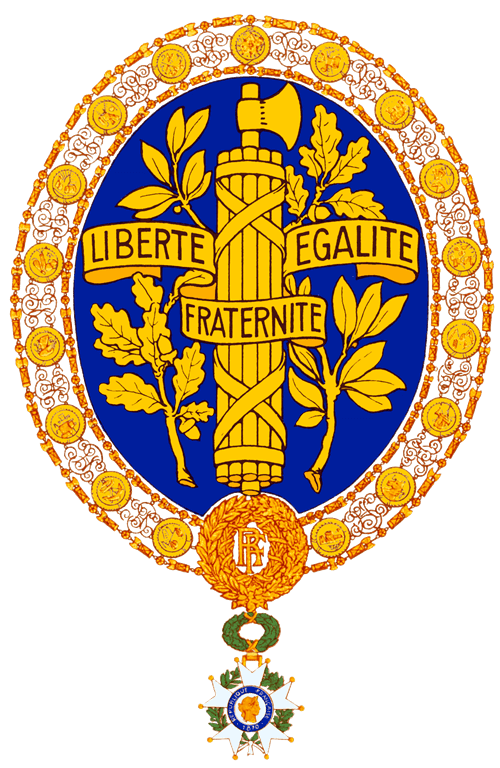 Our company Schmidt & Schmidt provides Extracts from the Real Estate Register of France with translation and Apostille.
The land recording system in France, according to experts, is one of the most complicated in Europe. Many registers established at the time based on the example of the French one are now much more convenient in work.
The modern Cadaster of France is maintained under the auspices of the tax administration - Direction Générale des Finances Publiques (DGFiP). Its primary task is participation in implementation of fiscal real estate policy.
Cadastral plans as of today are available over the Internet, but they contain only general information about land plots: purpose, area, address etc. Boundaries of land plots in France are not determined until now and may be challenged in court.
To obtain more detailed information, including personal data of the owner, one should apply to the relevant municipality or land tax centre with a written request, the reply to which will most likely be searched by officials for quite long.
Moreover, there are unique land recording systems in separate regions of France. In Eastern regions the system was created based on the German example of land registers. On Mayotte the land register is a special administrative body, and in French islands in the Pacific ocean, the register is maintained by the land registration service.
The unified electronic system enabling to obtain information from the land register of the republic in a remote mode is not yet available in France. Thus, at the moment it is quite problematic to forecast specific time for obtaining an extract from the land register.
A copy of the land plot plan may be obtained from the Cadaster's web-site. From authorized local authorities - extract containing detailed information about a real estate object and its ownership.
Extracts from the land register of France may be used for:
confirmation of title to real estate
receipt of information about the real estate
debt collection
analysis of prices for real estate in different regions of France
other commercial and analytical purposes
* some data may be unavailable for certain items, or may be provided for a fee.
After receipt of the extract it may be apostilled if desired.
Search criteria
full address and location of real estate
apartment number/unit number/block number
unique number of real estate
full name of the owner and the location of real estate
Extracts from the land register are provided subject to the laws of France and to the Law on personal data protection.
Moreover, you can order certified translation of your documents into any foreign language.
The requests shall be processed within one business day. Courier delivery of the apostilled extract shall be paid additionally according to the courier tariff rates.
France joined the Hague Convention on simplified legalization of documents on November 25, 1964. On January 24, 1965 the Convention came into force.
Thus, documents issued in France are subject to legalization based on the apostilling procedure, after certified translation such documents acquire full legal force on the territory of all other Hague Convention Member States.
As a rule of thumb, apostillation of extracts takes about two weeks.
Service
Price incl. German VAT 19%
Price excl. VAT

Price for a cadastral map from the land register of France

from

59,50

€

from

50,00

€

Price for the translation of an electronic Extract

from

41,65

€

from

35,00

€

Price for the scanned official extract from the land register of France

from

595,00

€

from

500,00

€




Do you have any questions about extracts from land register of France? Call us or write to us, and get a free consultation!