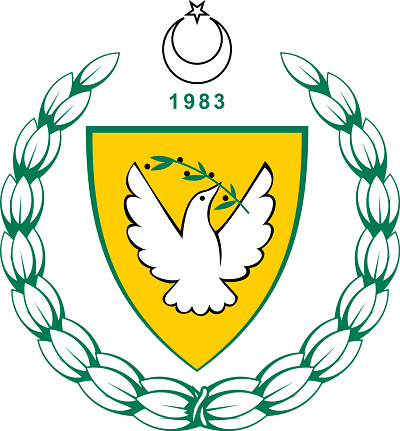 Schmidt & Schmidt offers the legalization of documents from the Turkish Republic of Northern Cyprus.
The Turkish Republic of Northern Cyprus is a partly recognized state and has official diplomatic relations only with Turkey. Northern Cyprus also has informal relations with a number of states through a system of "representative offices".
Taking into account its international status the Turkish Republic of Northern Cyprus has not joined the Hague Convention of 05.10.1961 establishing the procedure for the simplified legalization for documents by authentication by apostille. Therefore, documents from Northern Cyprus can be recognized abroad hypothetically after consular legalization. The most difficulties connected with recognizing the documents issued in Northern Cyprus they will be recognized entirely only in Turkey. Nominally, the Ministry of Foreign Affairs in the TRNC authenticates all documents issued on the territory of the Republic for their further consular legalization, however, in practice there may be problems due to the nonrecognition of Northern Cyprus. So the legalization procedure cannot be completed in most countries in the world. In fact, when trying to use documents issued by the TRNC outside the Republic and Turkey, there is a high possibility that the authorities refuse to recognize them (although, based on practice, in some cases, these documents can still be recognized, but it is impossible to predict clearly).
Many people after receiving documents (for example, marriage certificates) in the TRNC must then take repeated legal actions in Turkey. And authenticate a new set of documents by apostille.
Legalization of foreign documents for use in the Northern Cyprus
Foreign documents must be legalized before they can be used in Northern Cyprus. The representations of Northern Cyprus all over the world are in charge of this process.
Legalization of documents from the Northern Cyprus for use abroad
The exact legalization process of documents from Northern Cyprus depends on the country you wish to use them in. Please feel free to contact us with your request and we will do our best to assist you!
Additional services
In addition to the legalization of your documents, we can provide you with high quality translations.
Your benefits:
No registration or subscription
Fast and reliable processing
Payment by invoice
Schmidt & Schmidt guarantees the highest quality and reliability. We render all of our services in strict compliance with the applicable data protection laws. Our specialists are well-equipped and thoroughly acquainted with their tasks.
Working with us is easy and convenient!
Courier services are charged and invoiced separately according to the courier service's rates.
You can pay for our services by PayPal, bank transfer or card.
Service
Price incl. German VAT 19%
Price excl. VAT

Price for the legalization of a document from or for the use in Northern Cyprus

without international shipping
ab

952,00

€

ab

800,00

€



Do you have any questions about the offer? Contact us and arrange a free of charge consultation!