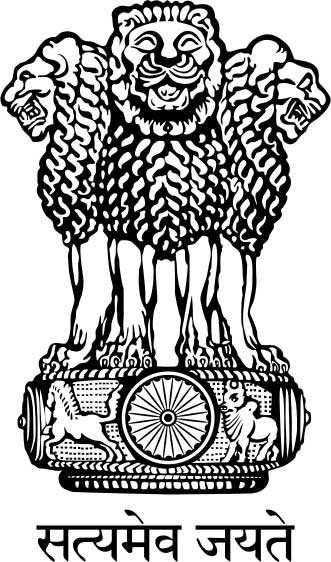 Schmidt & Schmidt provides extracts from the commercial register of India with a translation and an apostille as pdf-file via e-mail.
The Republic of India is a country in South Asia. The country is a parliamentary constitutional republic, with the president as head of state. Local currency is the Indian Rupee (INR), the official languages are Hindi and English. There are however 21 recognised regional languages across the country. India is a member of the United Nations (UN), the BRICS, the G20, the Shanghai Cooperation Organisation (SCO), the Commonwealth of Nations and other international organisations.
India is presently undergoing a drastic economic growth, currently ranking fourth in total GDP in the entire world. The service sector accumulates roughly 54% of that GDP, another important sector is agriculture (28% of the GDP, while employing 60% of the total working population).
India is the second most populous country in the world, with more than 1.2 billion inhabitants. In total there are more than 1.5 million companies registered in India. Indian offshore companies are often registered in Singapore and Mauritius
Indian law draws major inspiration from british law.
Corporate practice is regulated in the Companies Acts of 1956 and 2013.
Main types of businesses:
Private Limited Companies
Companies Limited by Shares
Сompanies Limited by Guarantee
Unlimited Companies
One Person Companies
Limited Companies
Section 8 Company
Limited liability Partnership
Government Companies
India acceded to the Hague Convention Abolishing the Requirement of Legalization for Foreign Public Documents in 2005.
Therefore, the documents issued in Mauritius are subject to a simplified apostilling procedure, thus the documents gain full legal value in Convention member states after notarised translation.
An extract from the business register of India can be used in order to:
Obtain detailed information about potential business partners
Negotiate foreign trade agreements
File legal claims
You can order free preliminary availability check of required information on our website.
Do you have any questions about the offer? Contact us and arrange a free of charge consultation!