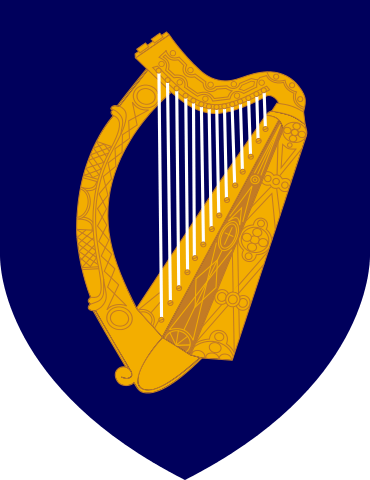 Schmidt & Schmidt provides extracts from the commercial register of Ireland with a translation and an apostille.
The commercial register of Ireland is managed by the Companies Registration Office (CRO) Ireland, and is the main corporate information source in the country.
The goal of the Business Register of Ireland is to publish data and make it available to the public. It contains copies of corporate documents and information about legal entities. According to the Companies Act of 1963-2012, submission of corporate information to the publically accessible register is a mandatory procedure.
The CRO is not responsible for the accuracy of submitted information. This is a full responsibility of companies themselves. At the same time, providing misleading information is a criminal offense.
The business register of Ireland in its current form was created in 1990, and contains information that dates back to 1922.
An extract from the business register of Ireland can be used in order to:
Obtain detailed information about potential business partners
Negotiate foreign trade agreements
Register legal entities with foreign participation
Check the background of prospective employers
File legal claims
The data from the commercial register of Ireland is provided in the form of a PDF-file with a translation. Original documents can be sent by post, in a notarised or apostilled form.
To get a required document, we will need the following information about a company:
Full legal name
Incomplete name with full legal address
ID number
Main types of businesses in Ireland
Legal entities:
Public company limited by shares (PLC);
Private limited company/ Theoranta (LTD/TEO);
Private company limited by guarantee (LBG).
Unincirporated:
General partnership;
Limited partnership (LP);
Cooperative society.
We provide extracts from the register in strict compliance with the legislation of Republic of Ireland and the General Data Protection Regulation.
Inquiries are processed within one working day. Courier delivery of apostilled documents is paid separately by courier service tariffs.
You can order free preliminary availability check of required information on our website.
Republic of Ireland acceded to the The Hague Convention Abolishing the Requirement of Legalization for Foreign Public Documents on 8 January 1999.
Therefore, the documents issued in Ireland are subject to a simplified apostilling procedure, thus the documents gain full legal value in Convention member states after notarised translation.
Apostilling usually takes about two weeks.
In addition, you can order notarised translation from English.
Do you have any questions about the offer? Contact us and arrange a free of charge consultation!