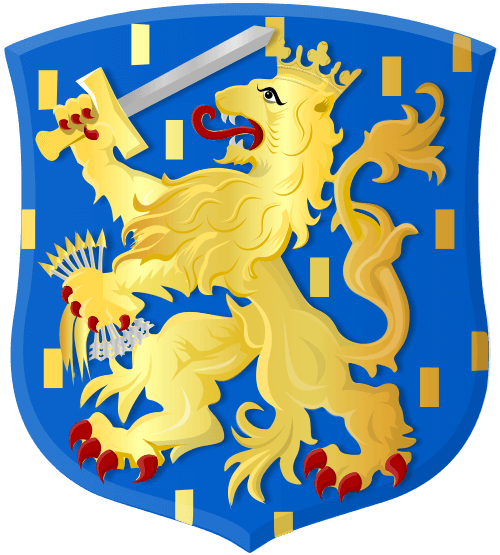 Schmidt & Schmidt provides extracts from the commercial register of Netherlands with a translation and an apostille.
The commercial register of the Netherlands is administered by the Dutch Chamber of Commerce (Kamer van Koophandel), as authorised by the Business Register Act.
The commercial register of the Netherlands is a state information source that keeps records of all business entities and makes them available to the public.
Contents of the register:
Individual entrepreneurs
Commercial companies
Associations
Funds
Freelancers ("Free professions") (lawyers, doctors, artists, etc.)
Household cooperatives
Religious organisations
Governmental institutions
The commercial register of the Netherlands was introduced in 1920 and currently exists in the electronic form. Today there are more than 2 million entries in the register.
Joint-stock and limited liability companies in the Netherlands are obliged to submit, inter alia, their annual financial statements and balance sheets. This applies to more than 600 000 businesses. About 30 000 largest companies also disclose their profits and losses reports.
An extract from the commercial register of the Netherlands can be used in order to:
Obtain detailed information about potential business partners
Negotiate foreign trade agreements
Register legal entities with foreign participation
Apply for work visas to the Netherlands
File legal claims
An extract is provided in the form of a PDF-file with a translation. Original documents can be sent by post, in a notarised or apostilled form.
To get a required document, we will need the following information about a company:
Full legal name
Incomplete name with full legal address
ID number
Main types of businesses in the Netherlands
Legal entities:
NV (Naamloze vennootschap) – joint-stock company
BV (Besloten vennootschap) – limited liability company
Stichting – trust fund
Unincorporated:
Eenmanszaak – individual entrepreneur
Mij. (Maatschap) – unlimited partnership
VOF (Vennootschap onder firma) – registered partnership
CV (Commanditaire vennootschap) – limited partnership
CVoA (Commanditaire vennootschap op aandelen) – joint-stock partnership in commendam
We provide extracts from the register in strict compliance with the legislation of the Kingdom of the Netherlands and the General Data Protection Regulation.
Inquiries are processed within one working day. Courier delivery of apostilled documents is paid separately by courier service tariffs.
You can order free preliminary availability check of required information on our website.
Netherlands acceded to the The Hague Convention Abolishing the Requirement of Legalization for Foreign Public Documents on 9 August 1965.
Therefore, the documents issued in the Netherlands are subject to a simplified apostilling procedure, thus the documents gain full legal value in Convention member states after notarised translation.
Apostilling usually takes about two weeks.
In addition, you can order notarised translation from Dutch.
Do you have any questions about the offer? Contact us and arrange a free of charge consultation!