There are different types of engines for which different technical regulations of the Eurasian Economic Union come into consideration. A motor can subject either to EAC Declaration or EAC certification.
The following technical regulations contain requirements for motors:
EAC Certification for automotive engine
All car components including engine must prove their conformity with the technical regulation of the Eurasian Economic Union TR CU 018/2011 On safety of wheeled vehicles.
Combustion engines underly a compulsory EAC certification, electric generators – EAC Declaration.
EAC Declaration according to TR CU 010/2011 On safety of machinery and equipment
The technical regulation TR CU 010/2011 On safety of machinery and equipment stipulates a compulsory EAC Declaration for the following engines:
downhole motors for oil industry and mining
diesel-generators
diesel engines for tractors and other agricultural machines
The EAC certification of machinery and equipment is carried out by an accredited certification body.
The conformity assessment of machinery and equipment prior to commissioning in the form of an EAC Declaration is based on own evidence and with the involvement of an accredited body.
It is possible on demand of the importer/manufacturer to replace the EAC Declaration with the EAC Certificate.
Conformity assessment for electric motors
For electric motors with the power less than 100 kw two technical regulation of the Eurasian Union must be respected: TR CU 020/2011 On electromagnetic compatibility and TR CU 004/2011 On safety of low-voltage equipment .
Engines with low power are:
DC motor (under 1 kw)
AC motor (under 100kw)
induction motor or asynchronous motor (under 1 kw)
These motors need EAC Declaration.
It is important to take into consideration that engines might also be subject to TR EAEU 037/2016 On the restriction of the use of certain hazardous substances in electrical and electronic equipment.
EAC marking
The products that have been confirmed to conform with the requirements of technical regulations of the EAEU are marked with the EAC sign of the economic union. Placing a product on the market without corresponding marking can be punished with a fine or confiscation.


Period of validity of the EAC certificate or Declaration
The certificate and declaration can be valid up to 5 years.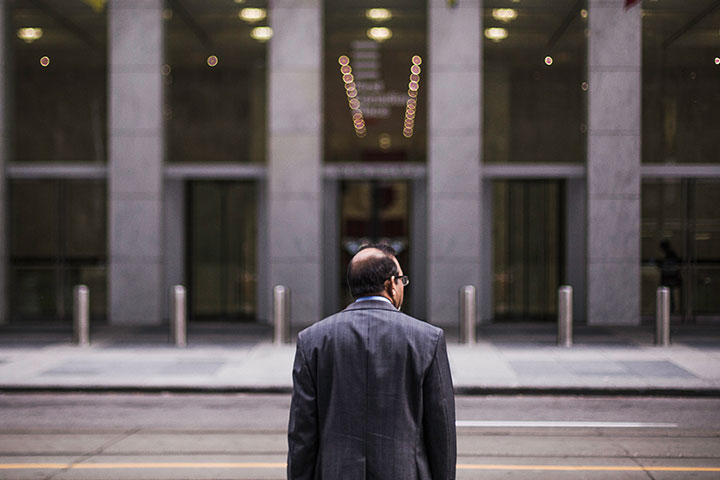 The manufacturer, which is not established in one of the Member States of the Eurasian Economic Union, is not entitled to apply for the conformity certificates.
In order to get the conformity certificate, the foreign manufacturer must appoint an authorized representative in one of the countries of the Eurasian Economic Union. He represents the interests in the certifying bodies of the Eurasian Economic Union regarding the safety and quality of products and compliance with technical regulations.
In accordance with applicable law and in accordance with the technical regulations of the Eurasian Economic Union, only an entrepreneur residing in the territory of the Customs Union may be designated as an authorized representative.
Our offer
Our export consultants have many years of experience in the import of engines to Russia and its customs processing. We offer a comprehensive service package, which includes the preparation of all necessary documents, the corresponding customs handling, and the logistics. We will help you acquire necessary certificates and permits.
We offer:
counselling on all questions about the import of cosmetics, perfumery and toiletry products
translation of documents into Russian(labels, product descriptions, etc.)
execution of foreign trade contracts
delivery to any place in the world
Your benefits
We rely on the German commercial tradition of management. Responsibility, competence and loyalty are not empty words for us, but the basis of our commercial philosophy. Our customers choose us because we prove every day that our services are the right choice for those who appreciate both your time and money. That is why we guarantee:
personal handling of each order
transparency
high quality of services
swift processing of your documents
free from defect of title
Our goal is to establish a mutually beneficial business relationship with all of our clients and partners.
We are pleased to provide you with professional and qualified assistance and are at your disposal for further information or questions concerning the import and certification of engines.