Prior to the export of cables, wires and cords to Russia and the Eurasian Economic Union their conformity with the local requirements has to be attested. Different technical regulations come into effect in this case:
Which regulation the cable is subject to depends on where it is used and for which voltage it is intended.
According to the federal law the conformity assessment takes place in the form of a GOST R certification or GOST R declaration.
The following cables are subject to GOST R certification:
uninsulated contact wires made of copper
heating cables
power cables at a voltage of more than 1 kV.
A GOST R declaration is required for:
power cables with plastic or paper insulation at a voltage of more than 1 kV (but less than 35kV).
Cables, certified according to GOST R standards, can solely be used in Russia.
The technical regulation TR CU 004/2011 On safety of low-voltage equipment only intends a compulsory EAC certification for cables. Cables, wires and cords with a voltage from 50 up to 1000 V for alternating current and from 75 up to 1500 V for direct current, z.B.:
insulated cables, wires and cords with a diameter of not more than 0,51 mm and a voltage of not more than 80 V
other insulated cables, wires and cords with a diameter of more than 0,51 mm
cables, wires and cords with a voltage of more than 80 V but less than 1000 V
cables, wires and cords with a voltage of more than 1000 V
All cables up to 500 V and fiber optic cables are subject to the compulsory EAC Declaration according to the technical regulation TR EAEU 037/2016 On restriction of the use of certain hazardous substances in electrical and electronic equipment.
Please note that in addition to a GOST R or EAC Certificate all cables also need a fire safety certificate. The fire safety certificate is an official evidence of the conformity of products with the fire safety regulations of the Russian Federation.
A Fire Safety Certificate for cables is issued by one of the accredited certification bodies. These certification bodies are approved by the Russian Federal Office for Civil Protection and Disaster Support. To earn a certificate, all tests have to be performed. On the basis of the test report the Fire Safety Certificate is issued. The following aspects are tested:
fire resistance
fire spread
toxicity of the product during combustion
smoke formation
Voluntary certification
Some cables are not subject to a compulsory conformity assessment procedure. They can anyway be certified upon request of the manufacturer. Voluntary certification is of advantage as the customer is hereby informed about the safety of the product. Furthermore a voluntary certification enables to take part in tenders. For fiber optic cables for example, no compulsory certification is intended. In this case, a voluntary certification is recommended.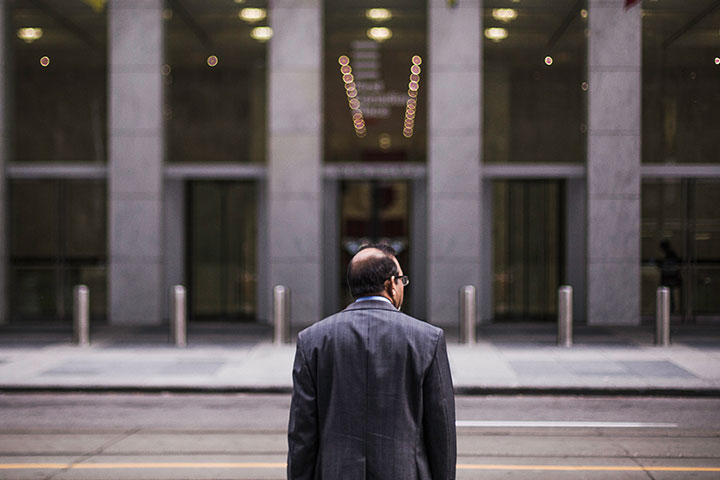 The manufacturer, which is not based in one of the member states of the Eurasian Economic Union, is not entitled to request the conformity assessment of the cable to comply with the requirements of the relevant technical regulations.
In order to be able to carry out a conformity assessment, the foreign manufacturer must commission a in one of the member states of the Eurasian Economic Union. This then represents the foreign manufacturer's interest in working with the certification bodies of the Eurasian Economic Union with regard to the safety and quality of products and compliance with technical regulations.
We offer
Your benefits
An individual approach to each client, loyalty and responsibility – these are the foundations of our corporate philosophy. We guarantee:
personal approach to any order
transparency
high quality service
fast processing of your documents
freedom of defects and deficiencies of title
Our goal is the develompent of mutually beneficial and long lasting business relations with our clients and partners.
Do you have any questions about our offers? Contact us and arrange a free of charge consultation!